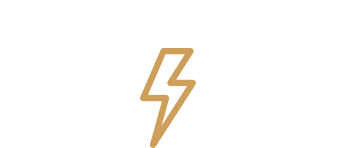 Small Commercial Energy Manager
If your customers don't need all of the functionality of our Load Profiler then this application is perfect for small businesses to stay on top of basic and timely energy consumption trends and costs.

ABOUT
Receive real-time energy consumption and cost updates across all facilities of your small business with our small commercial energy manager.
Product Clients
Small commercial customers such as bookstores, coffee shops, restaurants, gas stations and more.
Highlights
Clear and easy-to-follow display
Quick and accurate forecasts
Text and email alert capabilities
Mobile-friendly